Make Yourself at Home: In Our Business Hotel in Stuttgart
Whether you are planning a longer business trip to Stuttgart or are only staying for a few nights: our 4-star business hotel in Stuttgart-Wangen offers you all the comfort and tranquility you need during your business trip to Stuttgart. Enjoy your stay in the southern German metropolis in one of our elegantly furnished hotel rooms or relax after a strenuous meeting in our spacious business apartments. Our business hotel in Stuttgart leaves nothing to be desired!
Our Business Hotel for Your Next Business Travel to Stuttgart
The Hetzel Hotelin Stuttgart-Wangen offers you a peaceful retreat at a central location. Whether you choose to travel by car or prefer to rely on the city's public transportation network: Due to the excellent accessibility of our business hotel in Stuttgart, you can easily reach all major company headquarters located in Stuttgart East, Stuttgart Untertürkheim and Stuttgart Obertürkheim by car or subway. The event locations inside the Stuttgart NeckarPark are also only a 9-minute drive (by car) or a 25-minute ride (by subway) away from the Hetzel Hotel.
Not sure how to get from our business hotel to your next business meeting in Stuttgart in the most convenient way? Feel free to approach our friendly hotel staff with any questions you may have and we will be happy to help you find the fastest route.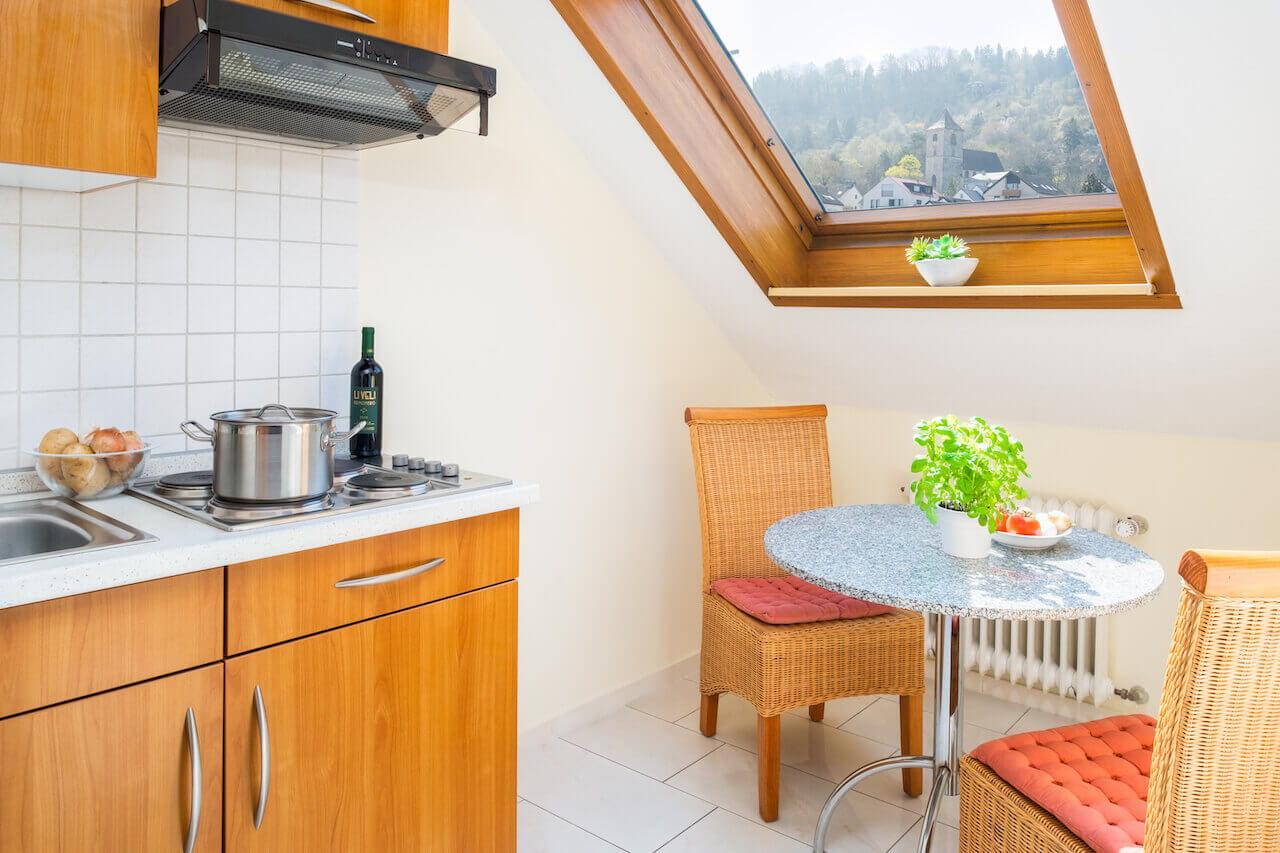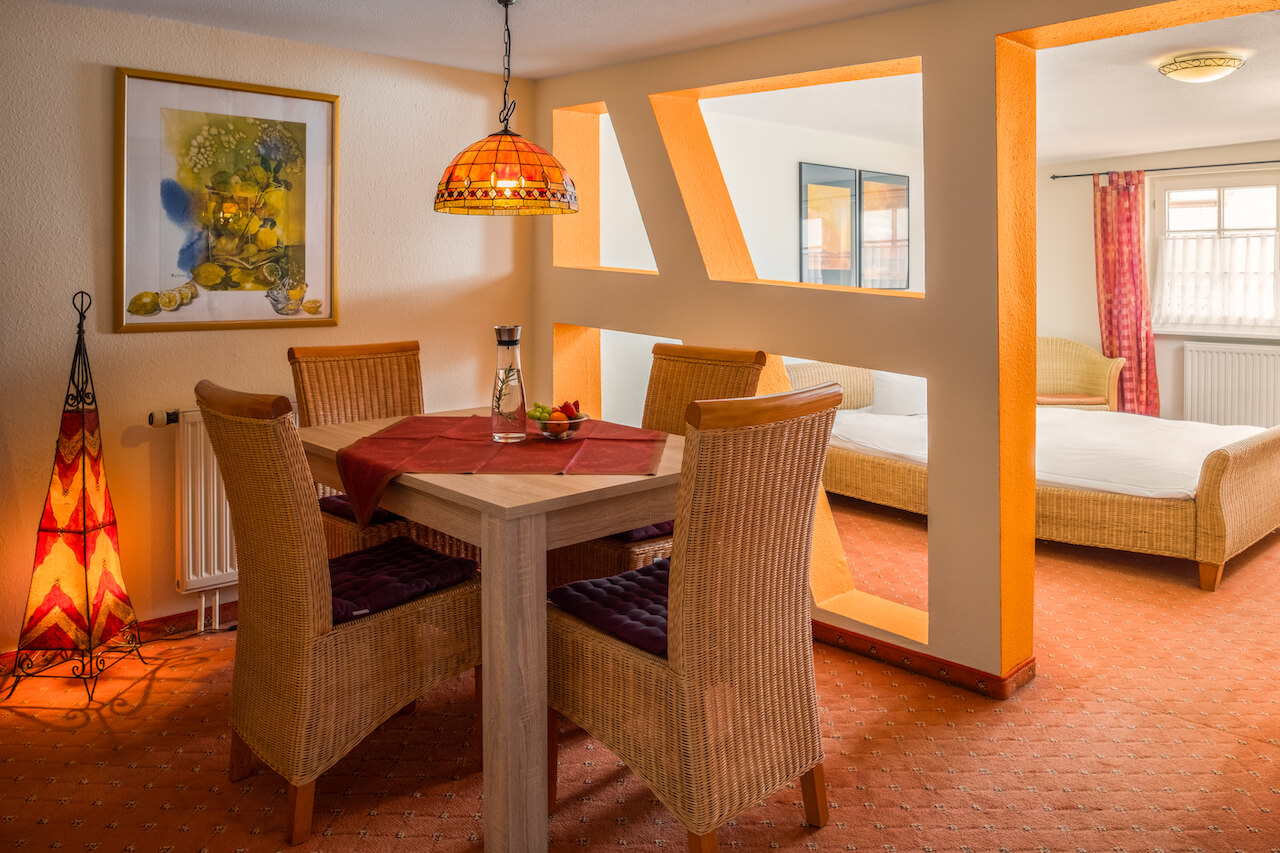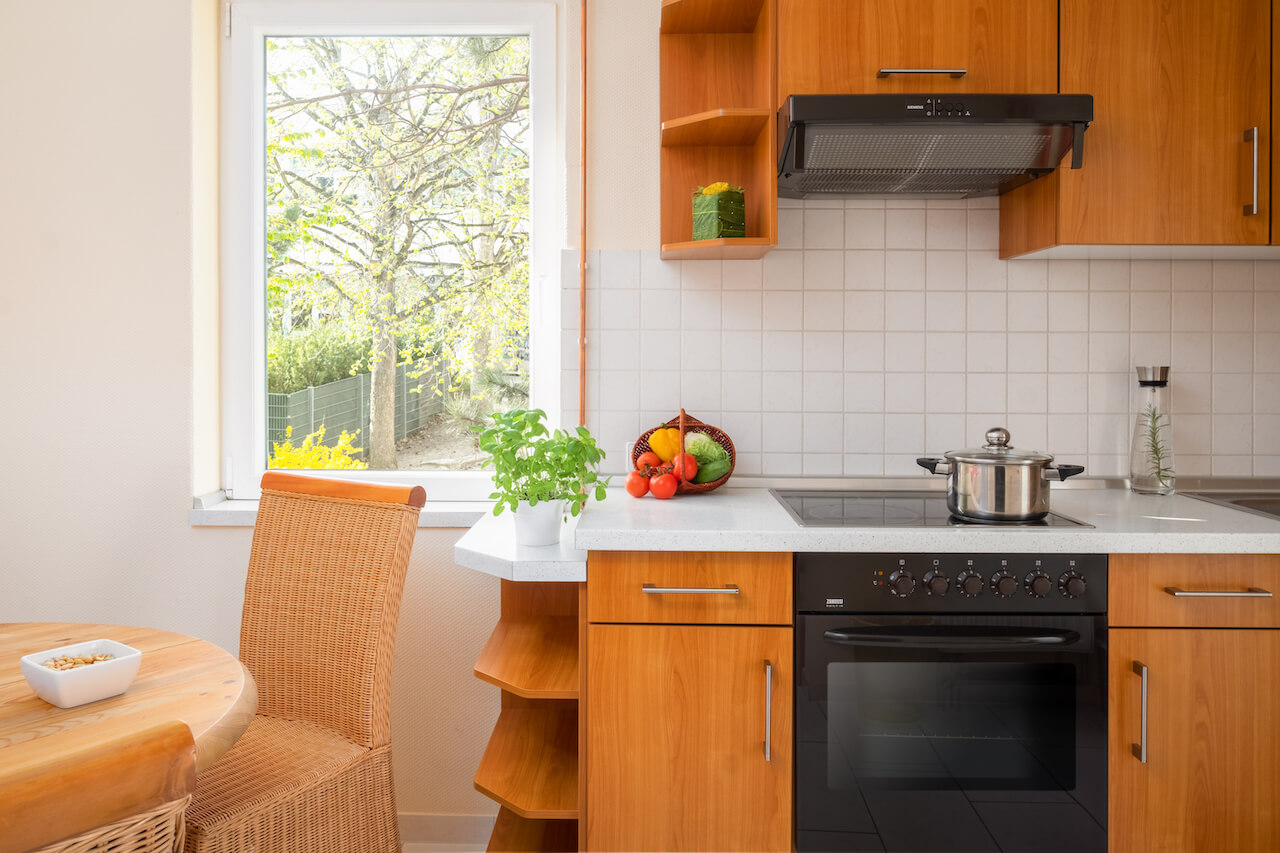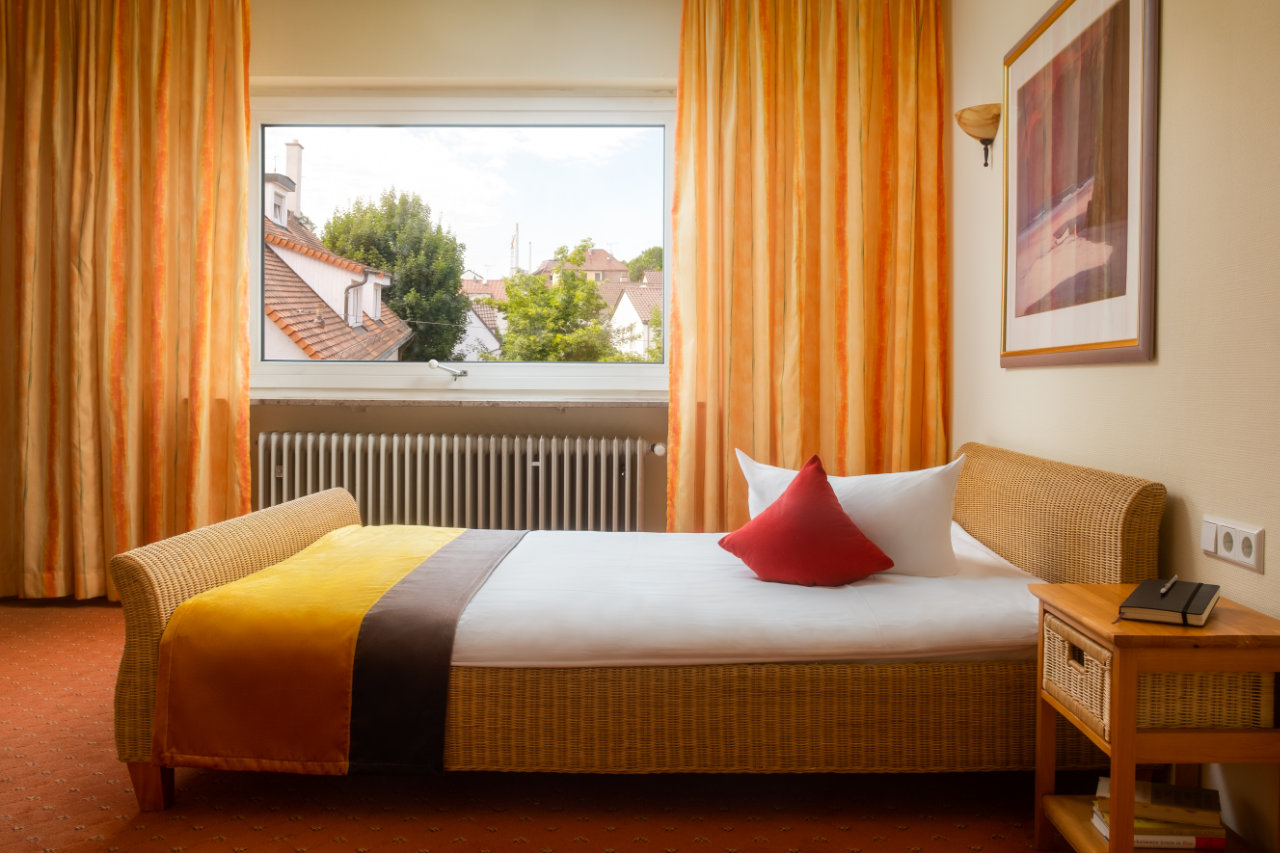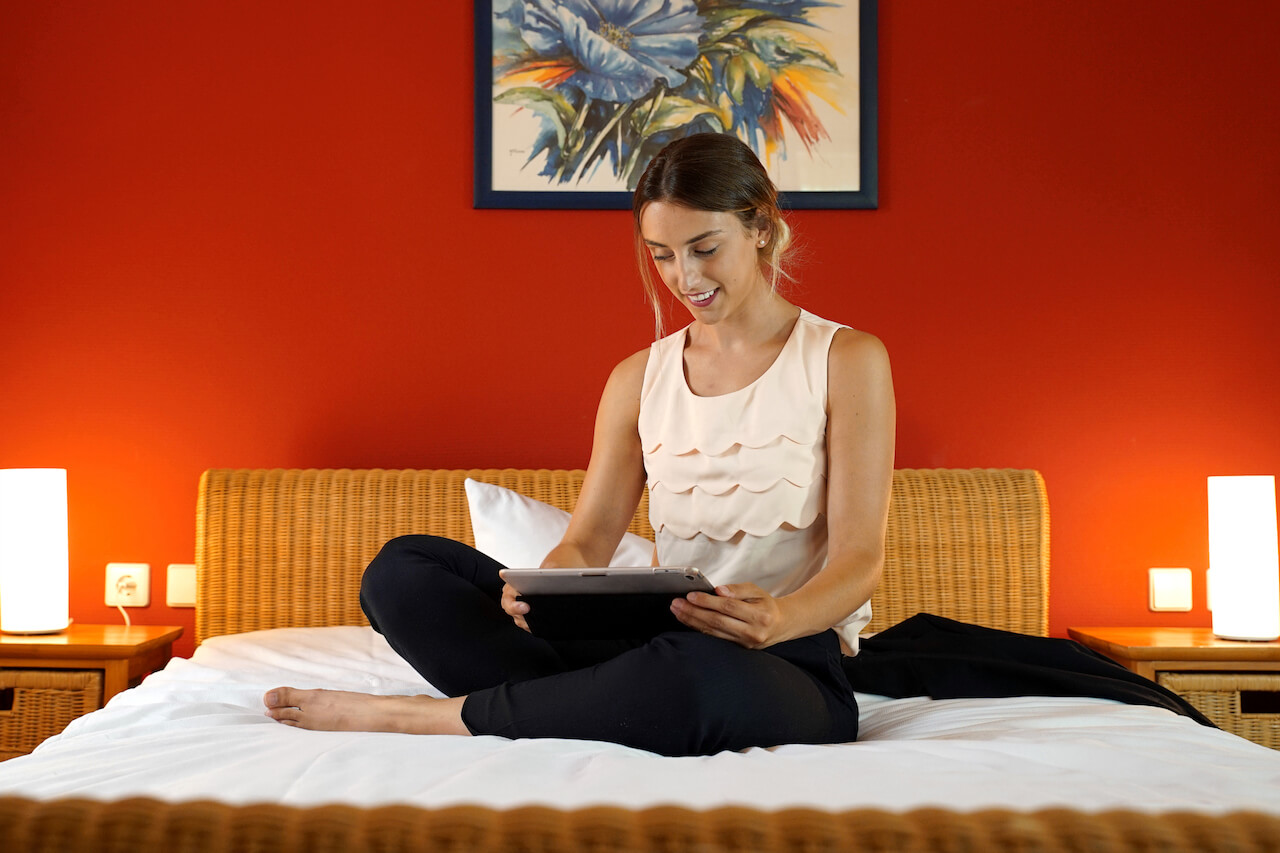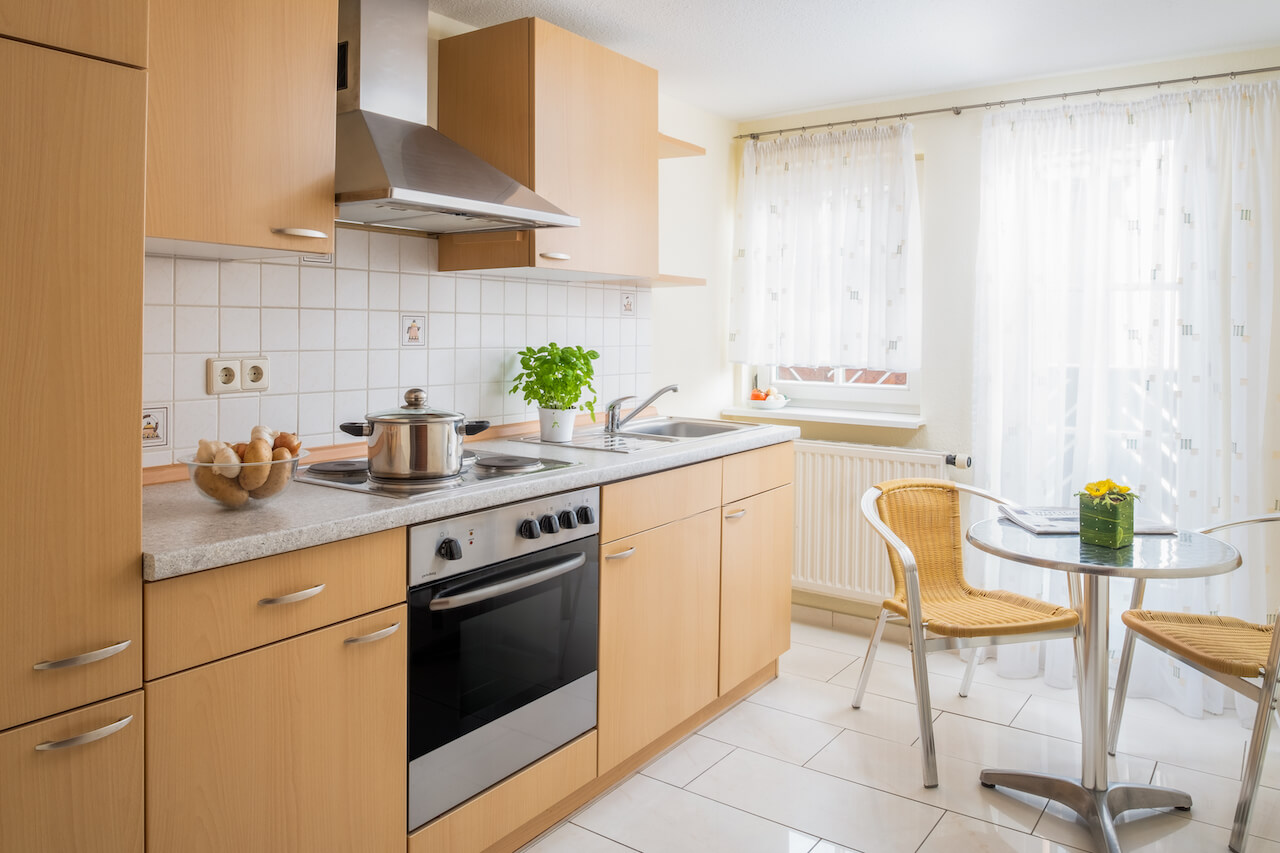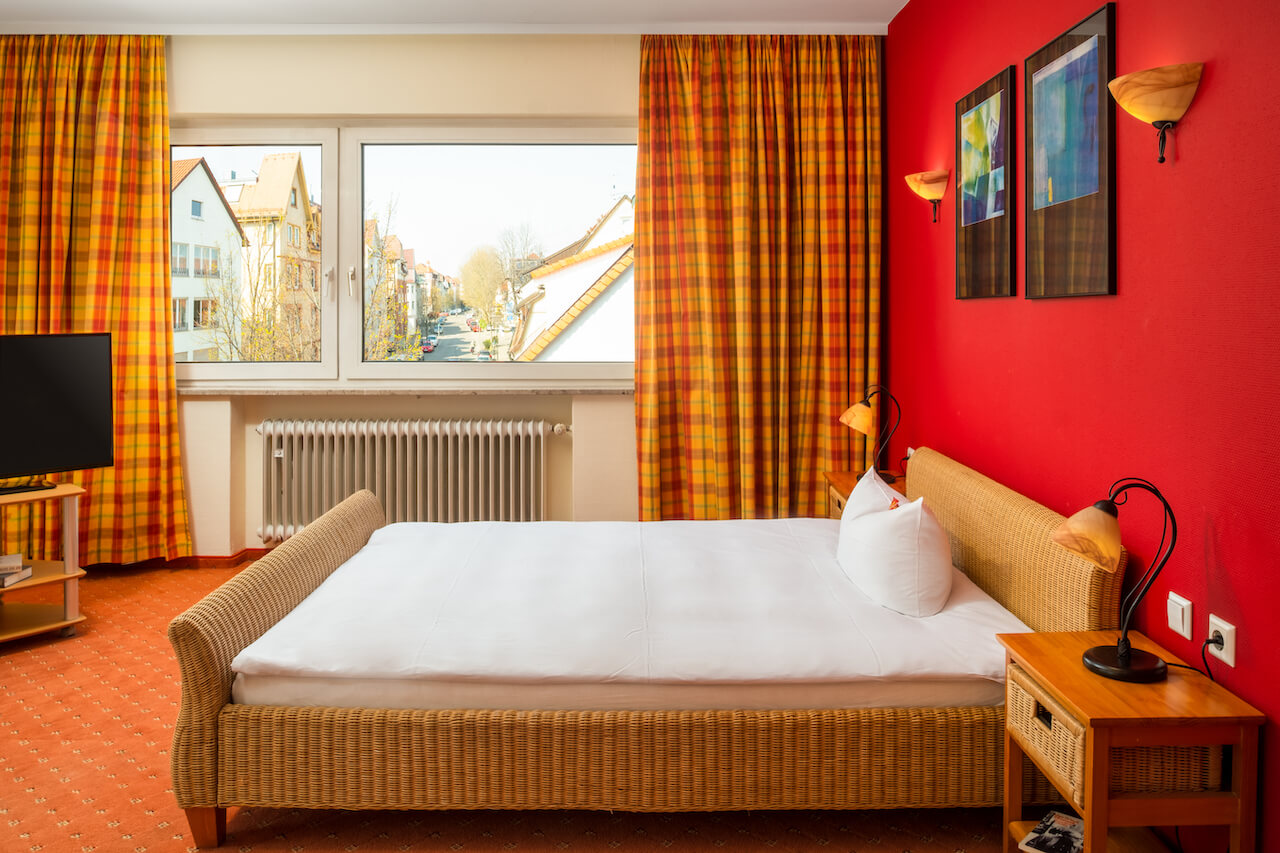 Apartments
Serviced business apartments in Stuttgart.
Our apartments are just right for your long stay in Stuttgart.
To the apartments
Our Business Hotel in Stuttgart: Enjoy the Next Level of Service & Comfort
At the Business Hotel Hetzel, we know exactly what matters to our guests during their stay in Stuttgart. That is why we put great effort into providing premium hotel services including a rich breakfast buffet. Whether you choose one of our luxurious hotel rooms or are looking for peace and quiet in our spacious business apartments: Experience the next level of service and comfort offered at our business hotel and enjoy your stay in Stuttgart to the fullest.
Alles auf einen Blick
Free Wi-Fi
Throughout the hotel
Central Location
15 minutes to the city center
Arrival & Departure
Check-in 2 pm / Check-out 12 pm
Luggage storage
Free of charge for our guests
Parking facilities
Parking lot / Underground car park
Restaurant
Traditional Swabian specialties
Healthy breakfast buffet
Culinary delights for every taste
Vegetarian & Vegan
Special breakfast selection
Room Service
During Restaurant opening hours