Spacious. Unique.
Individual.
Our 65 stylishly furnished single and double rooms invite you to a carefree stay in Stuttgart.
For special occasions, our studio overlooking the vineyards provides the perfect setting.
Classic & Comfort
We have the right room for every occasion. Our modernly and fashionably furnished Classic rooms offer you a place to live, relax and work.
Our spacious Comfort rooms offer you enough space and calm to let you unfold completely.
Studio
For special occasions our studio provides the perfect setting.
Sit back and enjoy the comfort of our elegantly furnished studio with its own kitchen, balcony and views of the vineyards.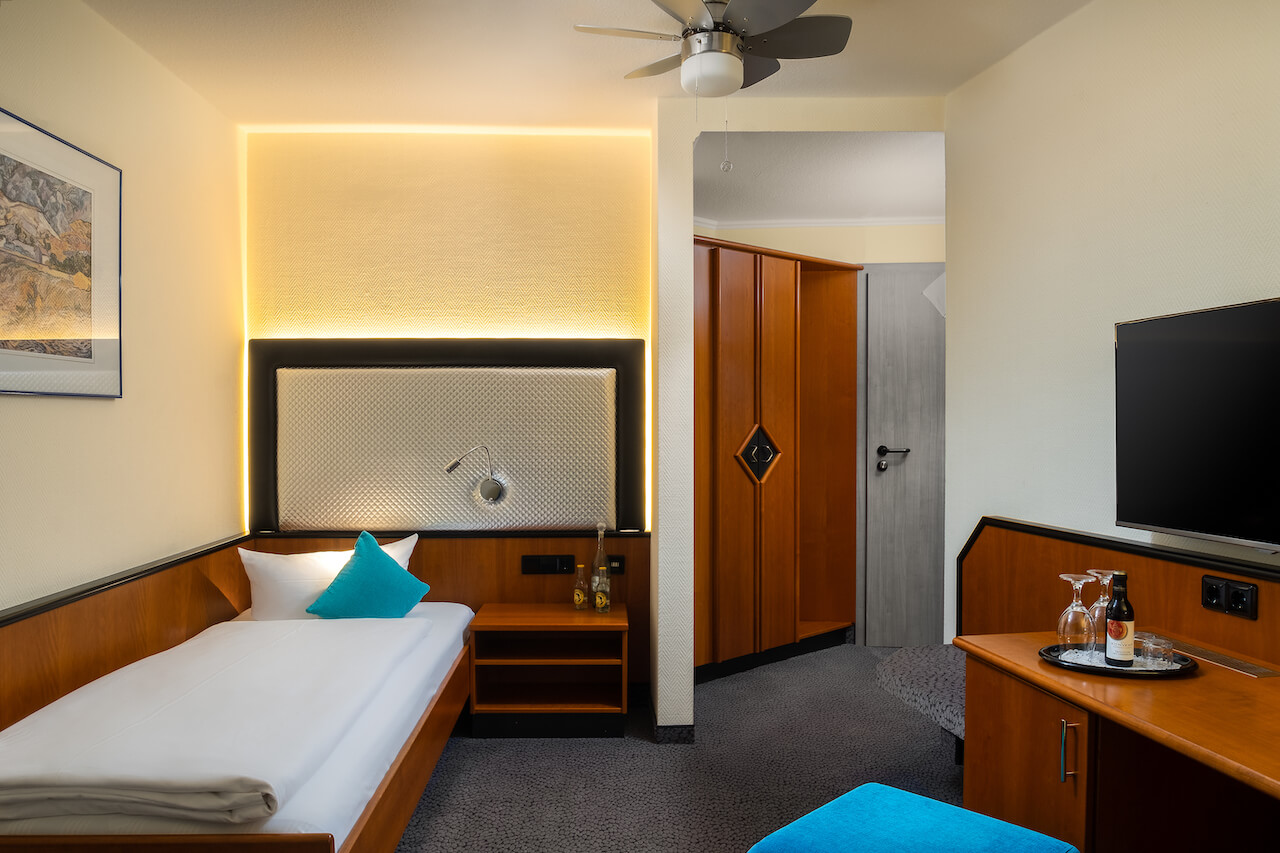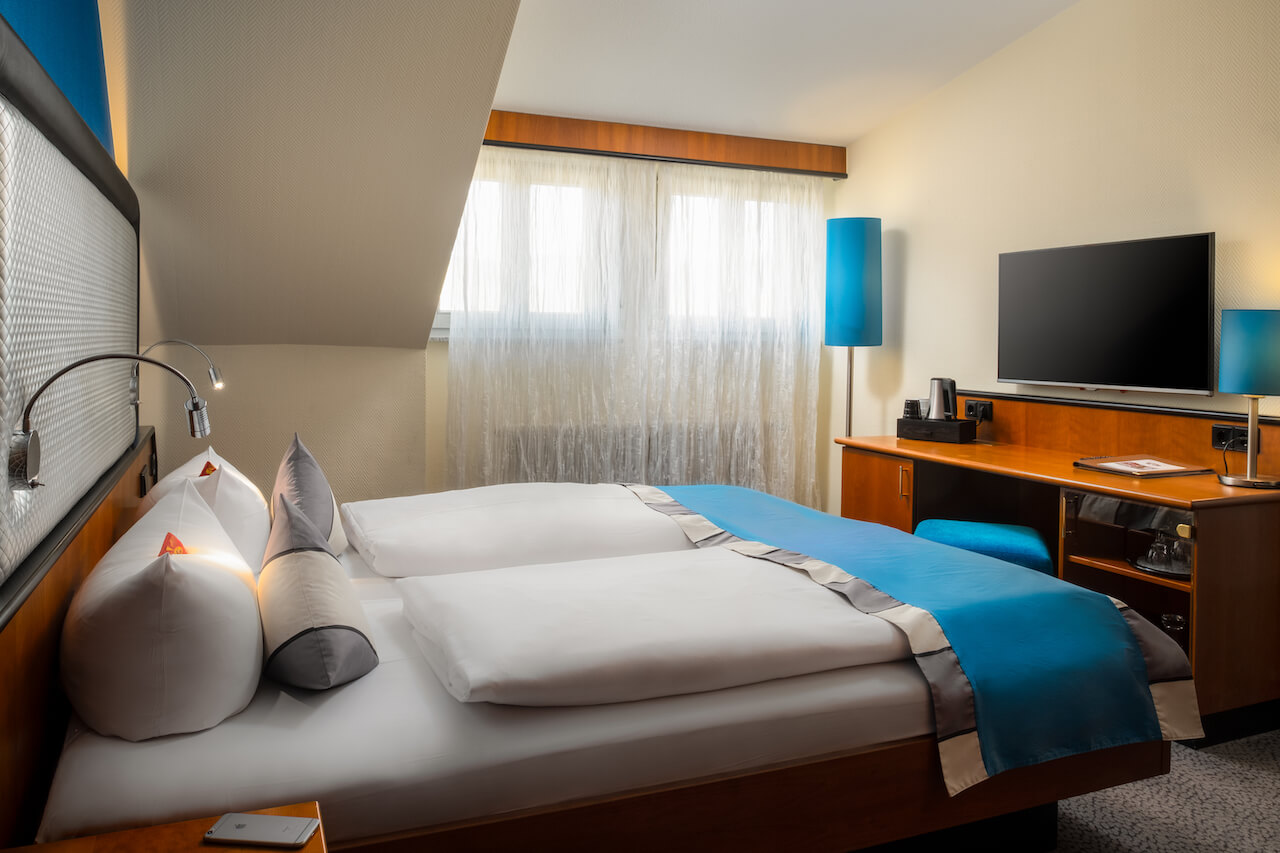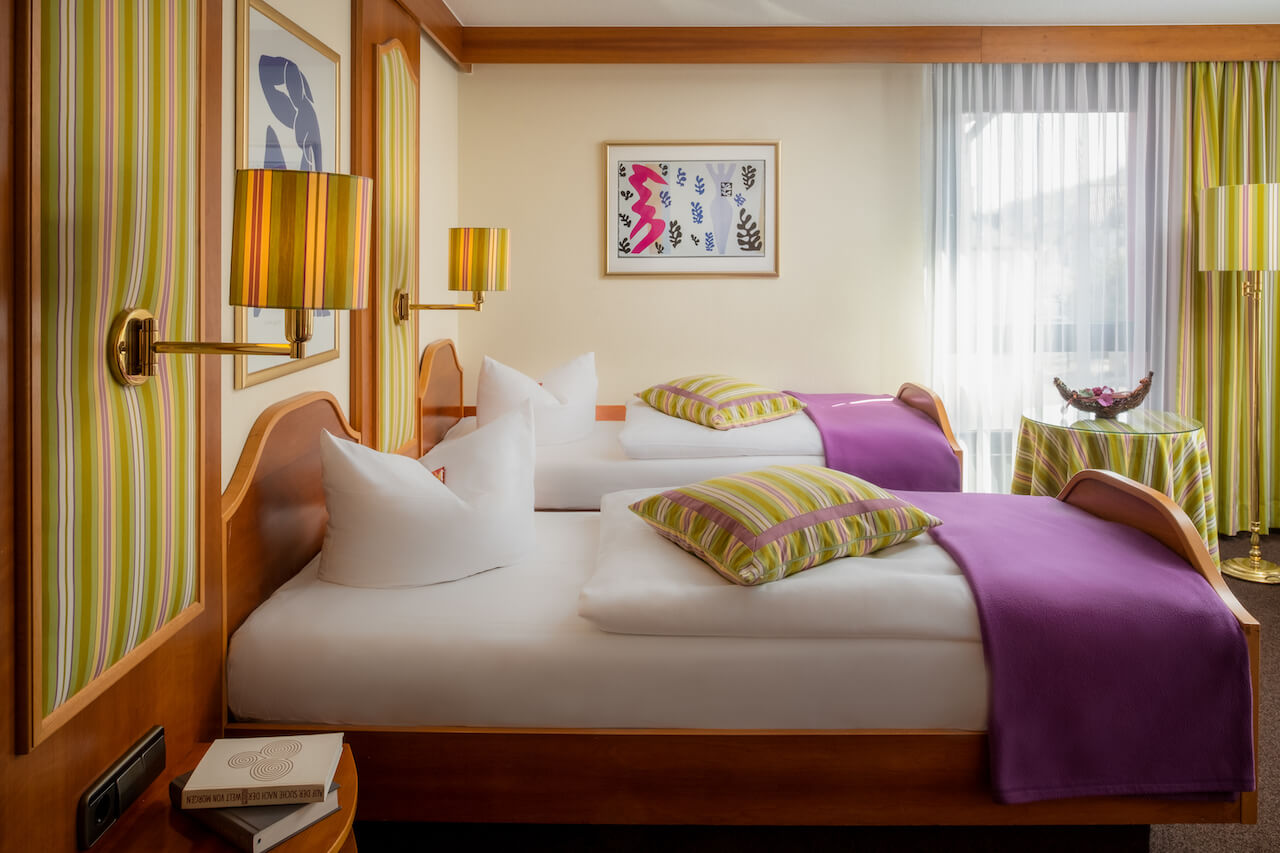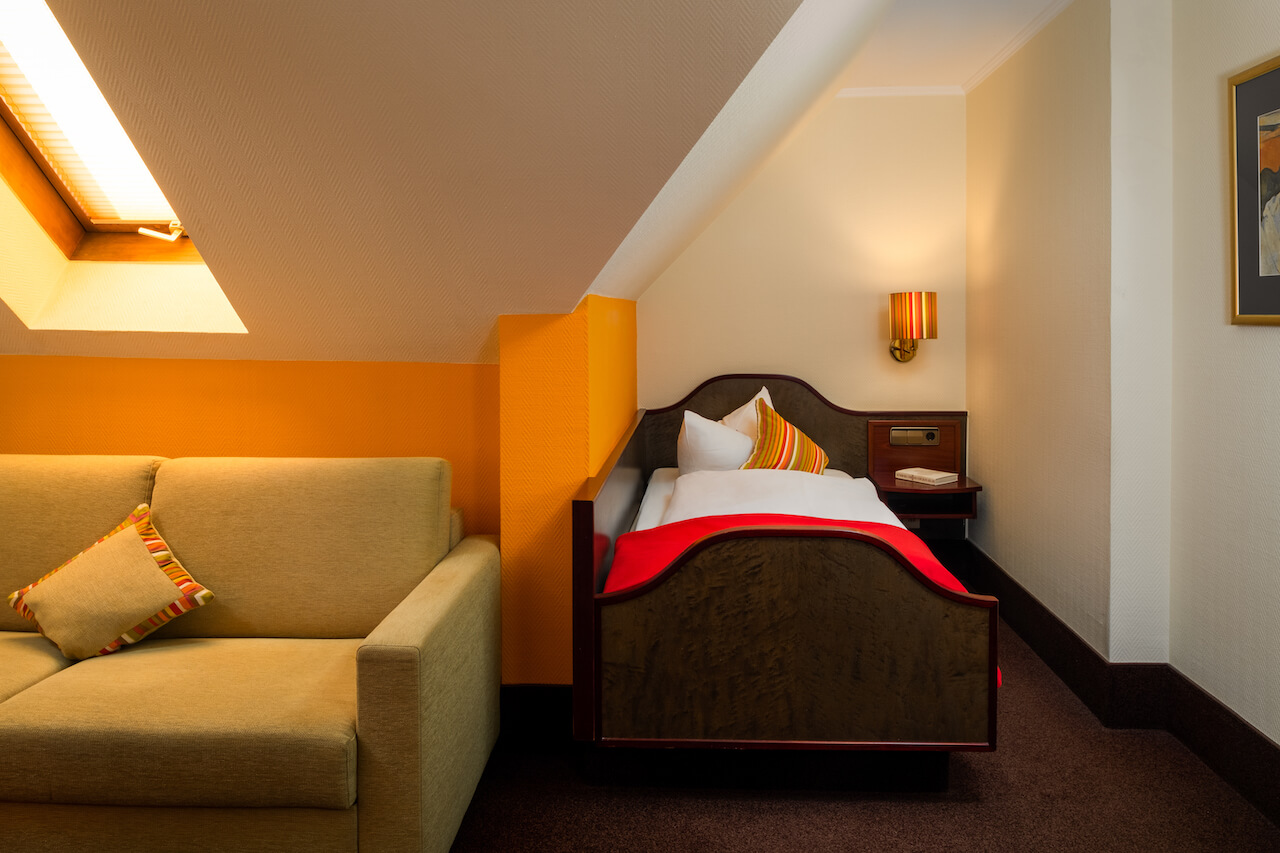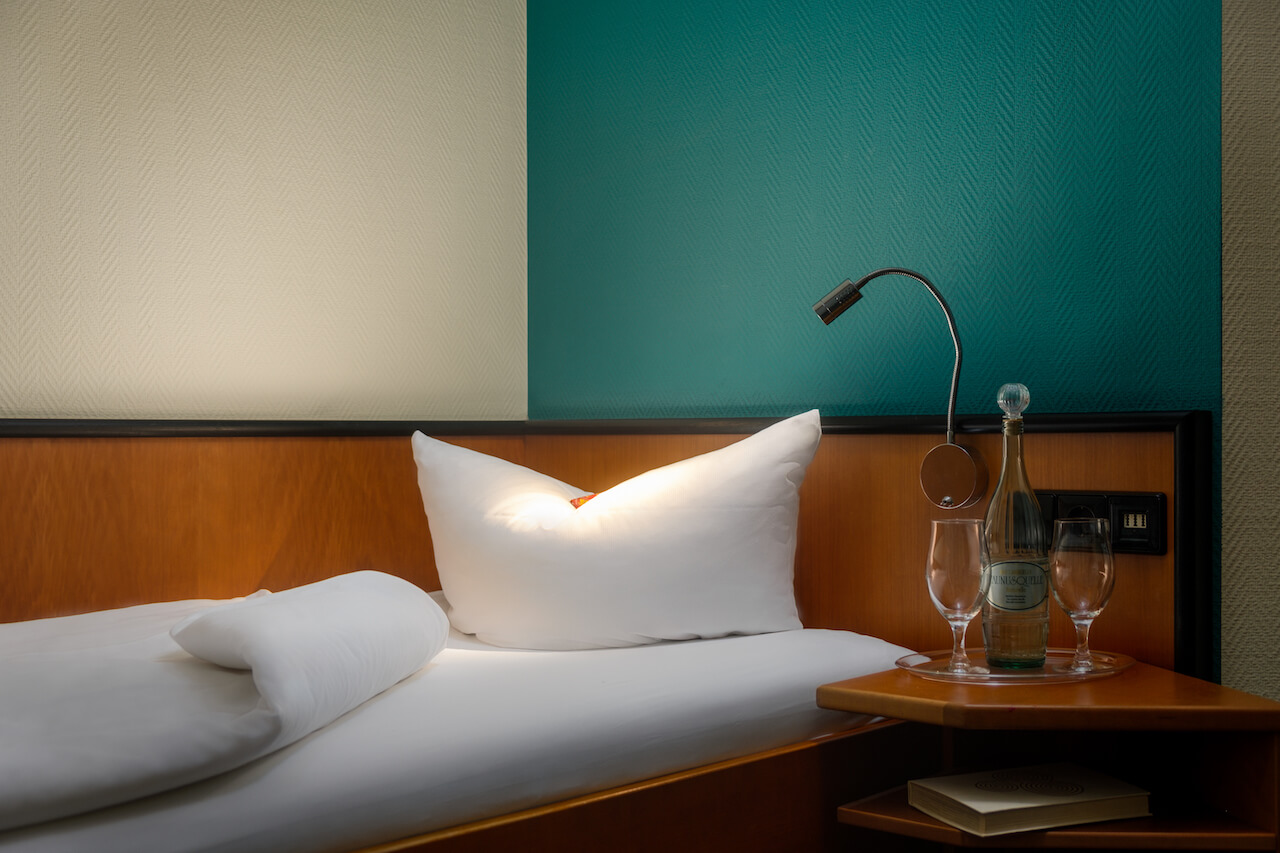 Classic
Stylishly furnished room
Comfortable single bed / double bed
Bathroom with shower
32″ Flat-Screen-TV
Desk with seating
Classic room facilities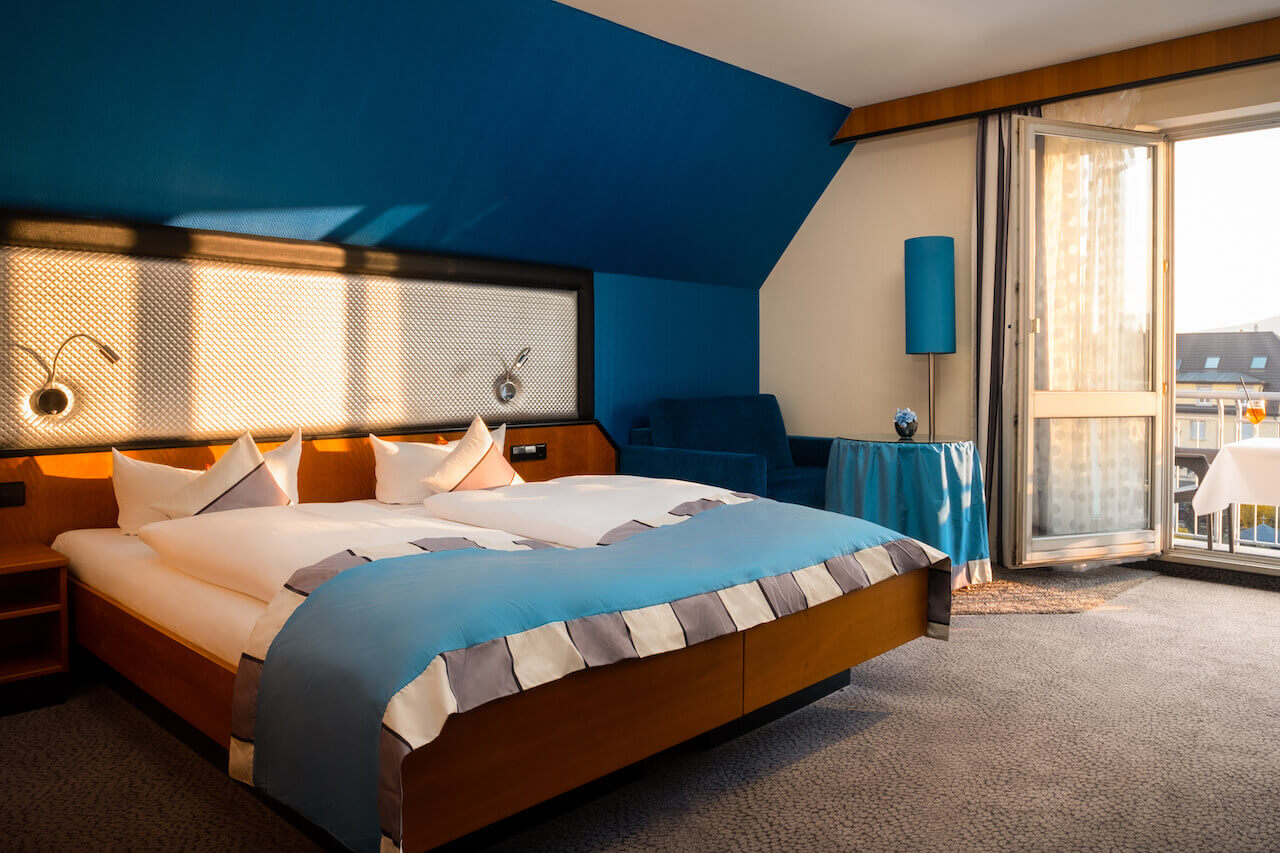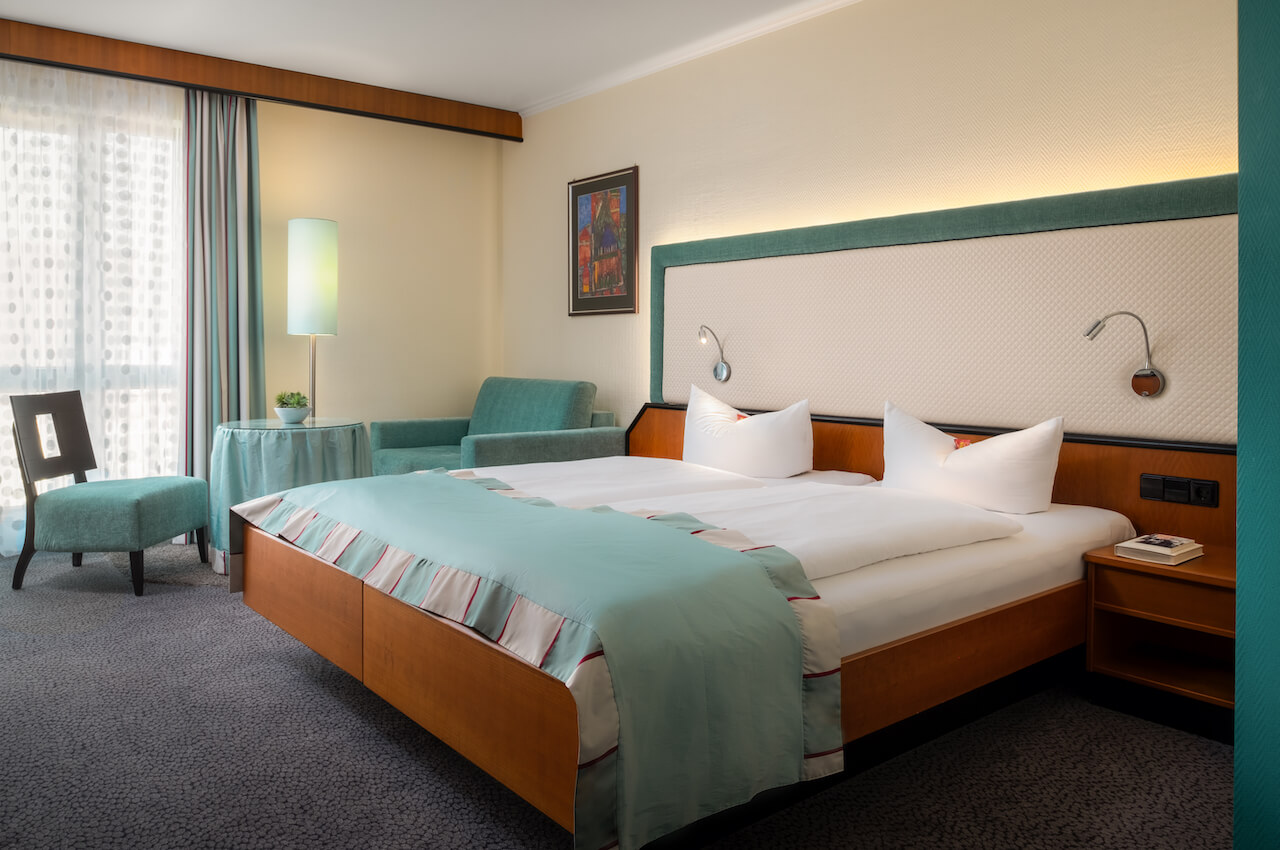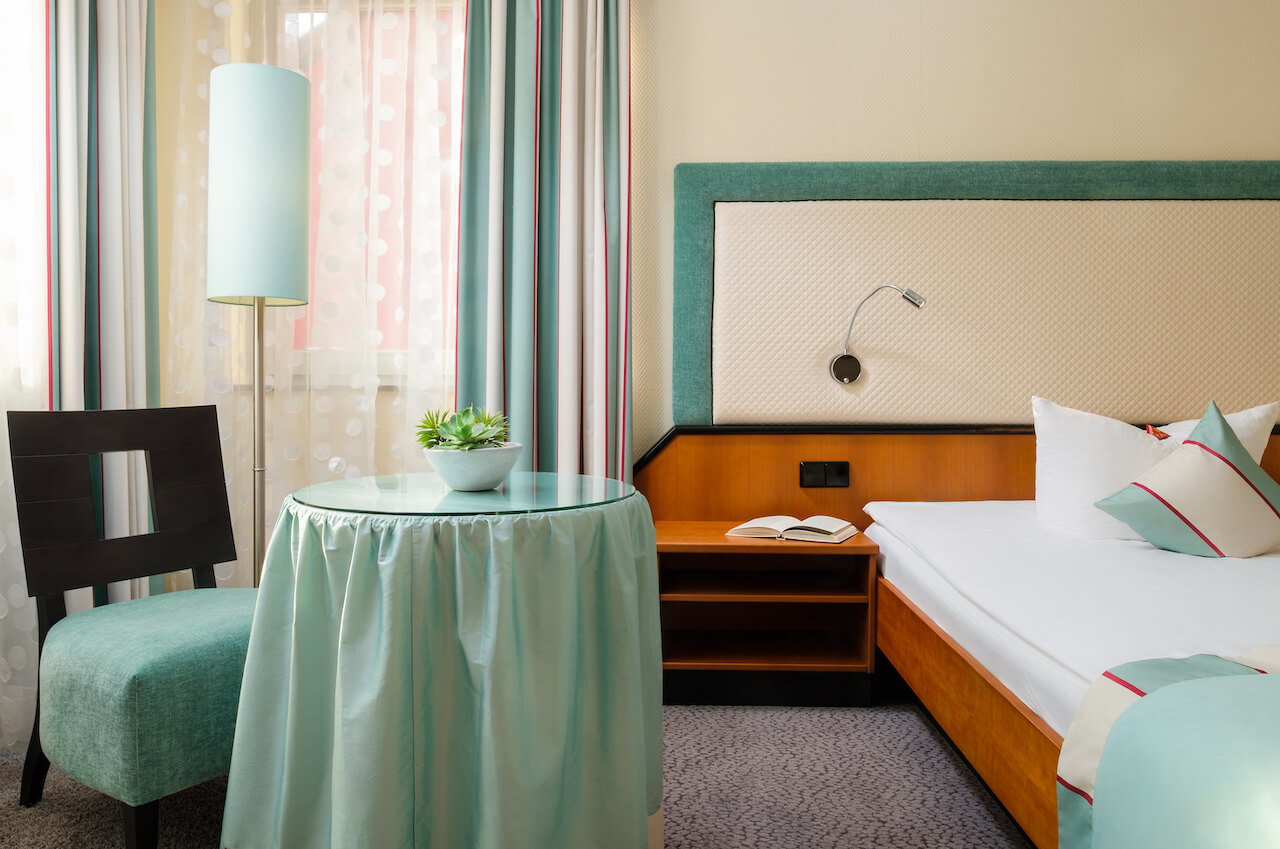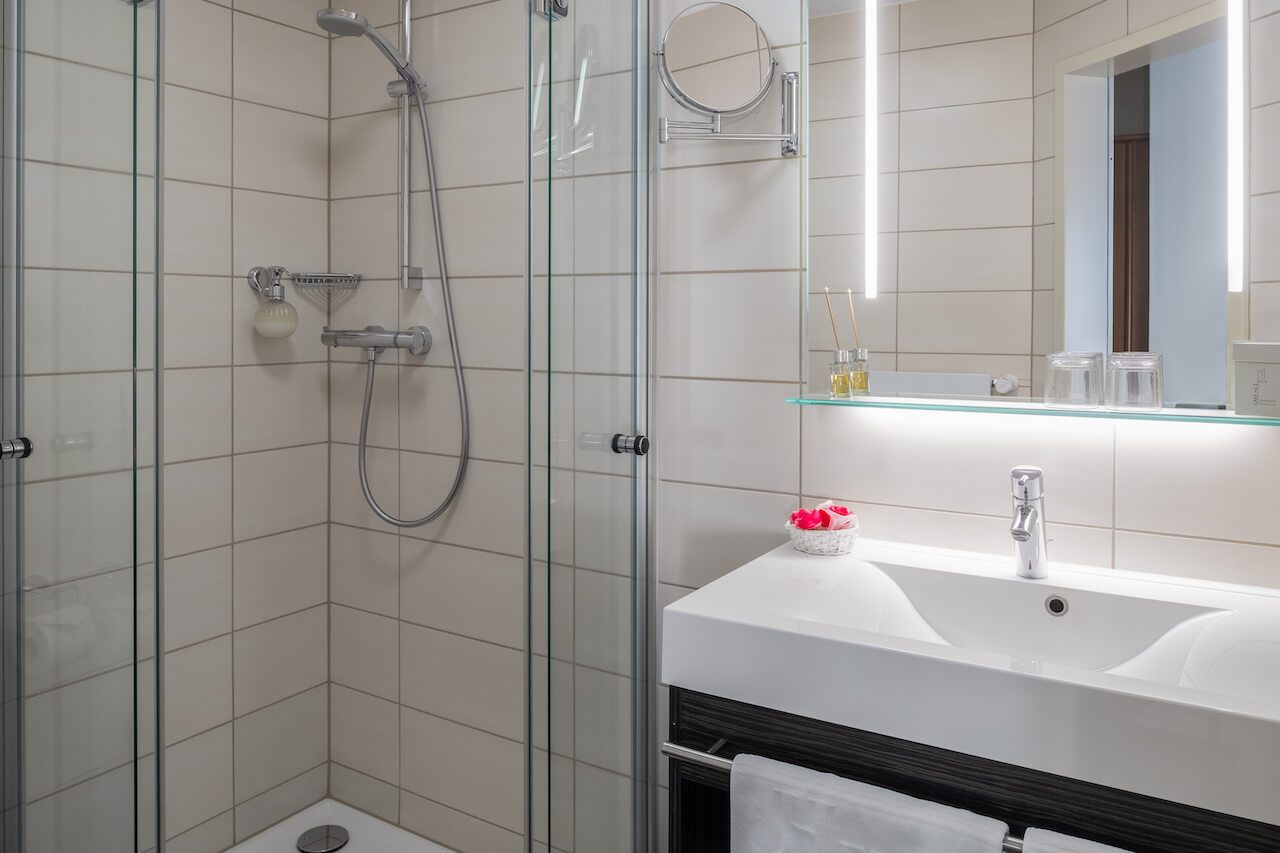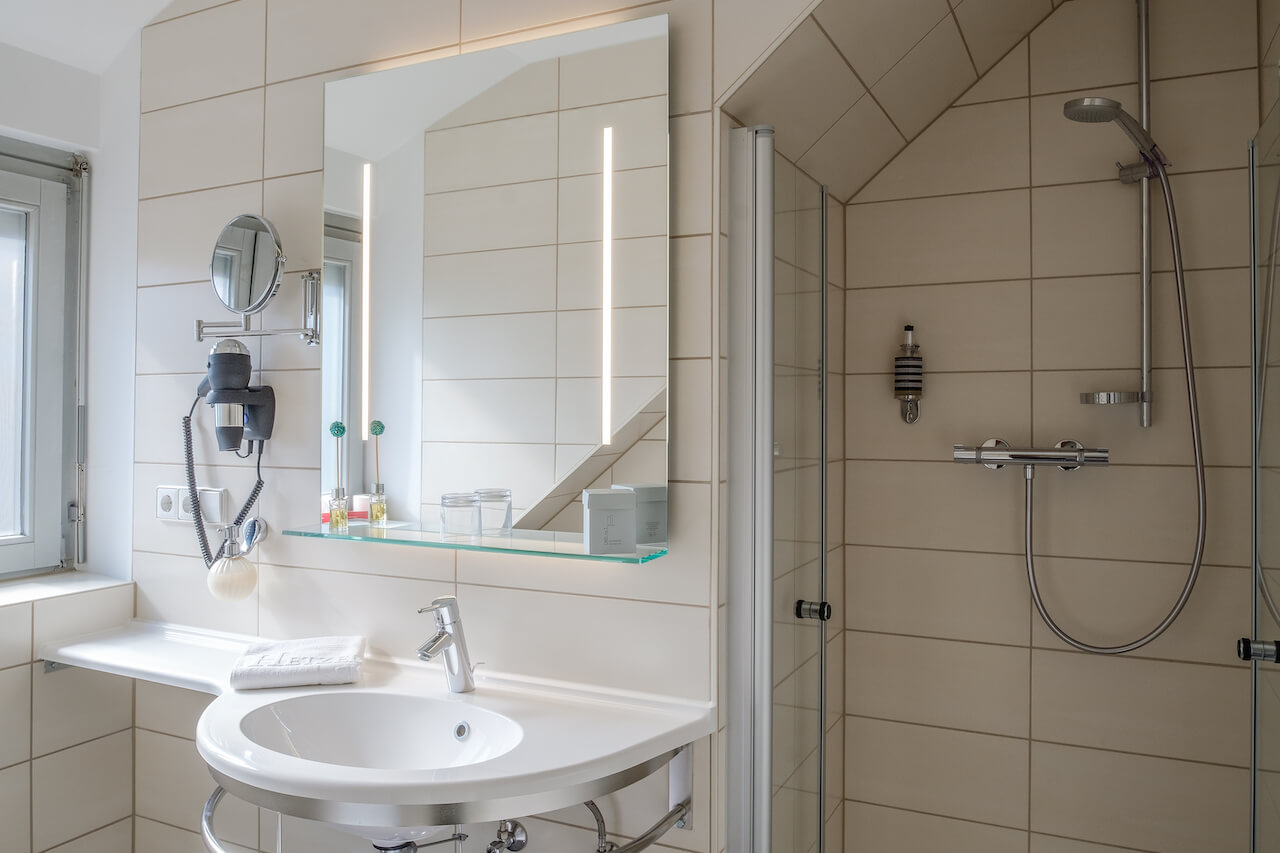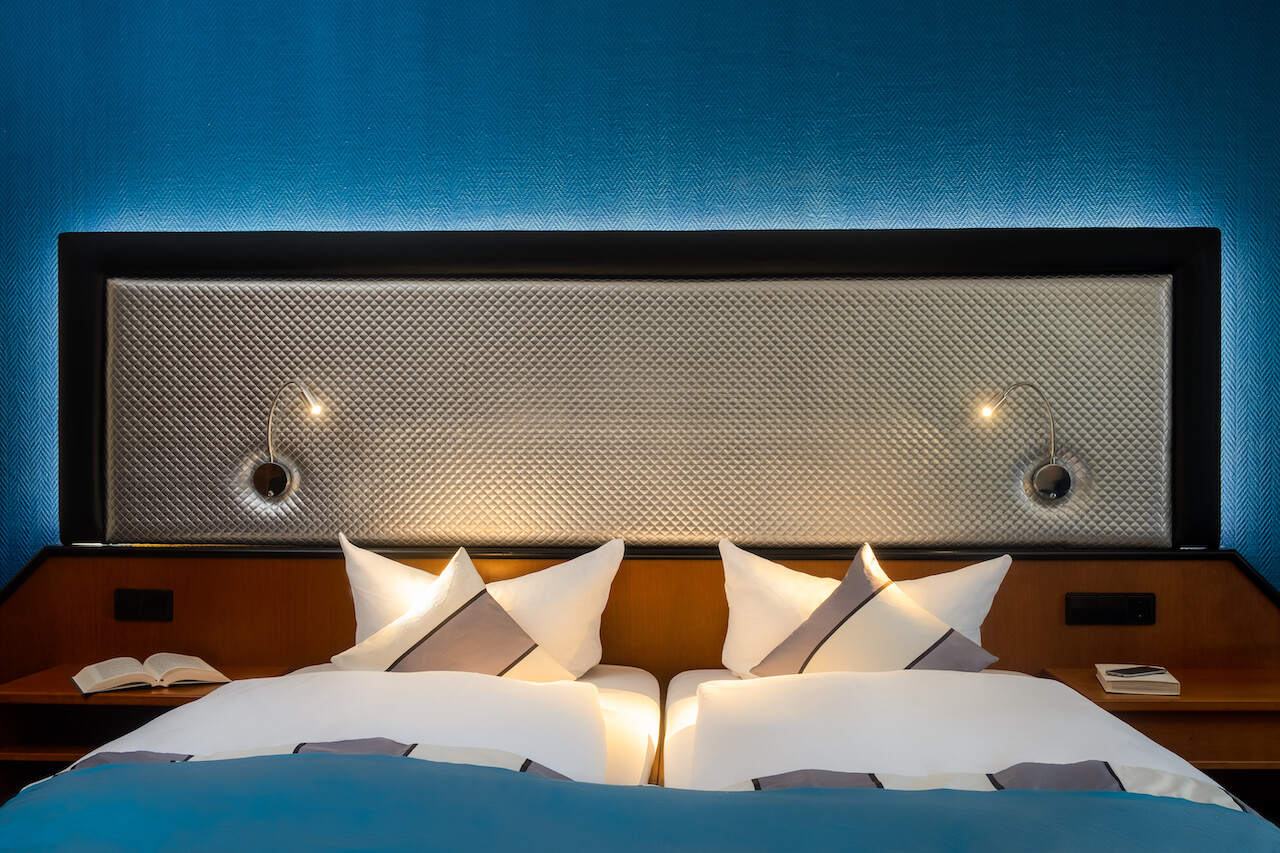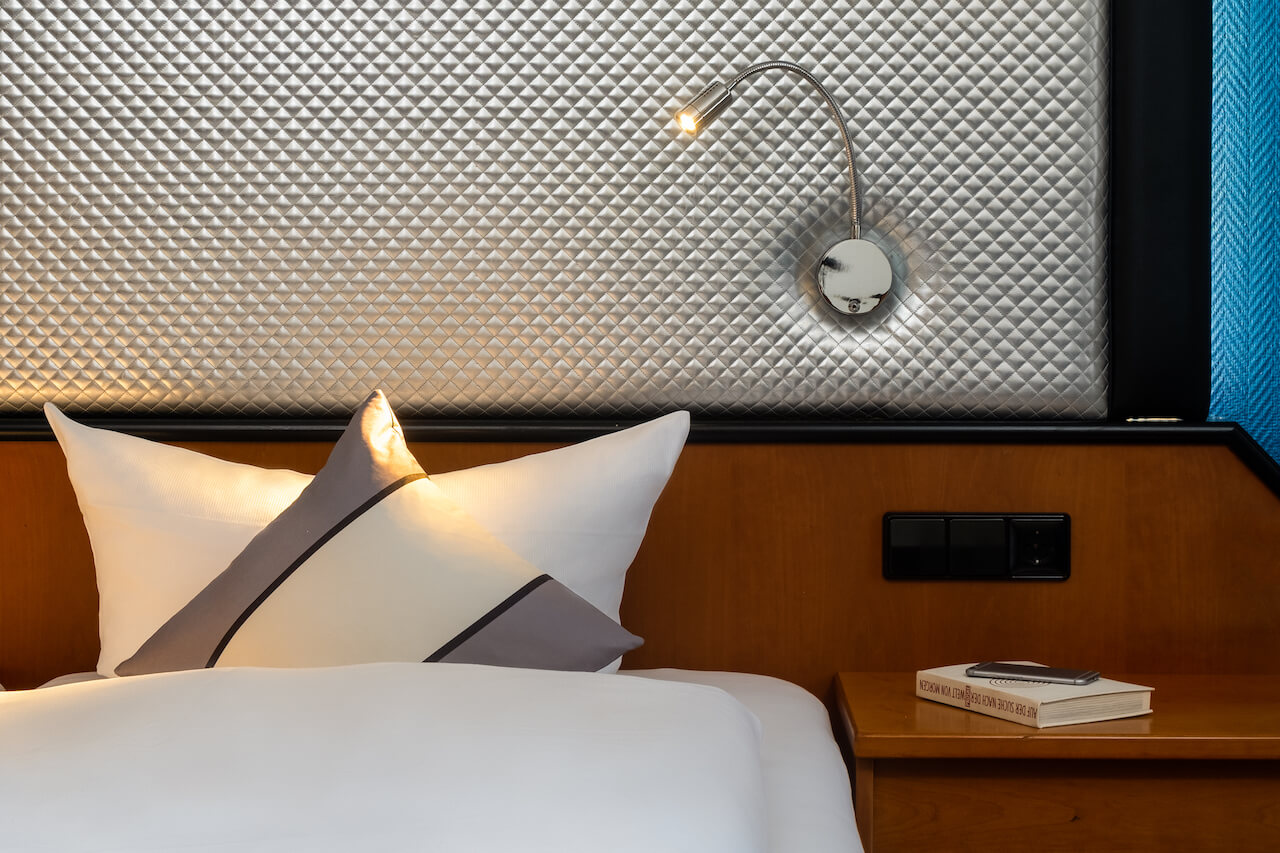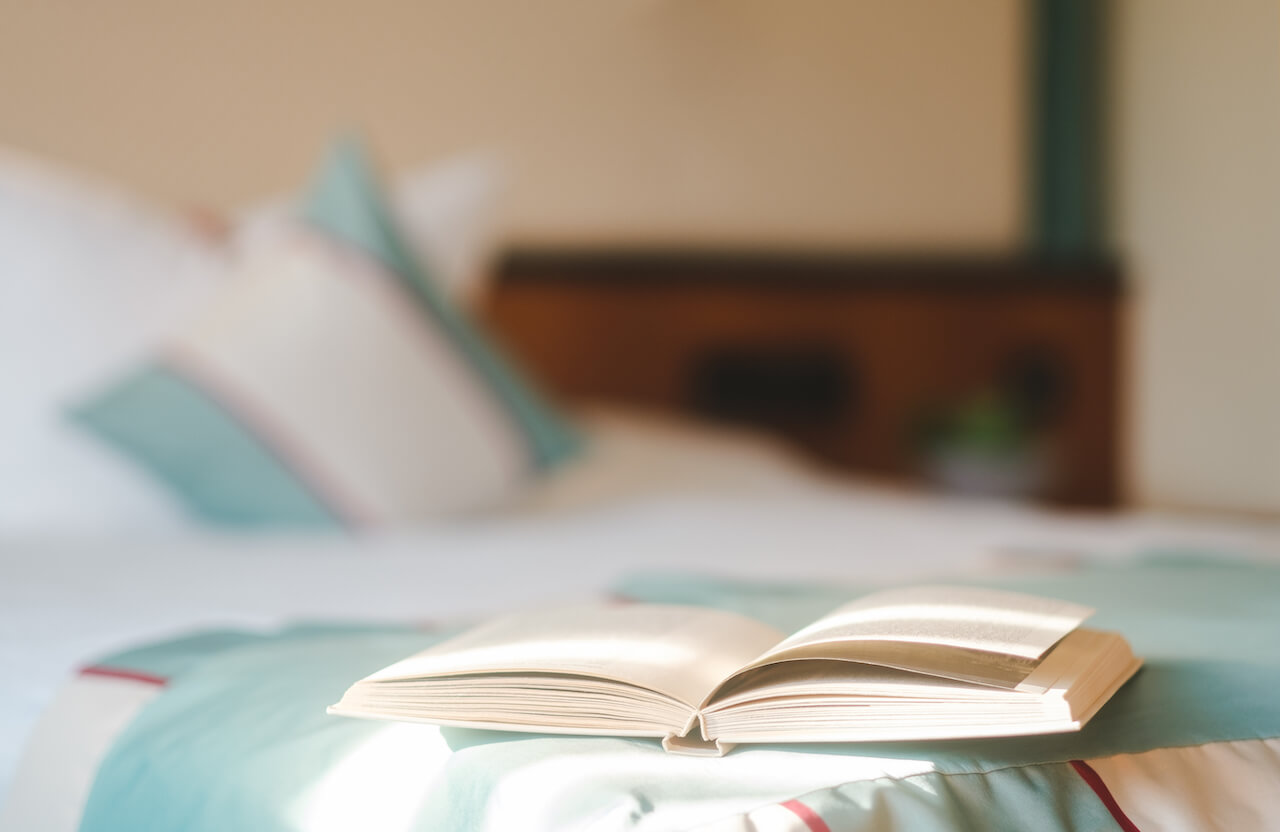 Comfort
Spacious room with seating area
French bed or double bed
Bathroom with shower / bathtub
40″ Flat-Screen-TV
Calmer location
Some with a balcony
Comfort room facilities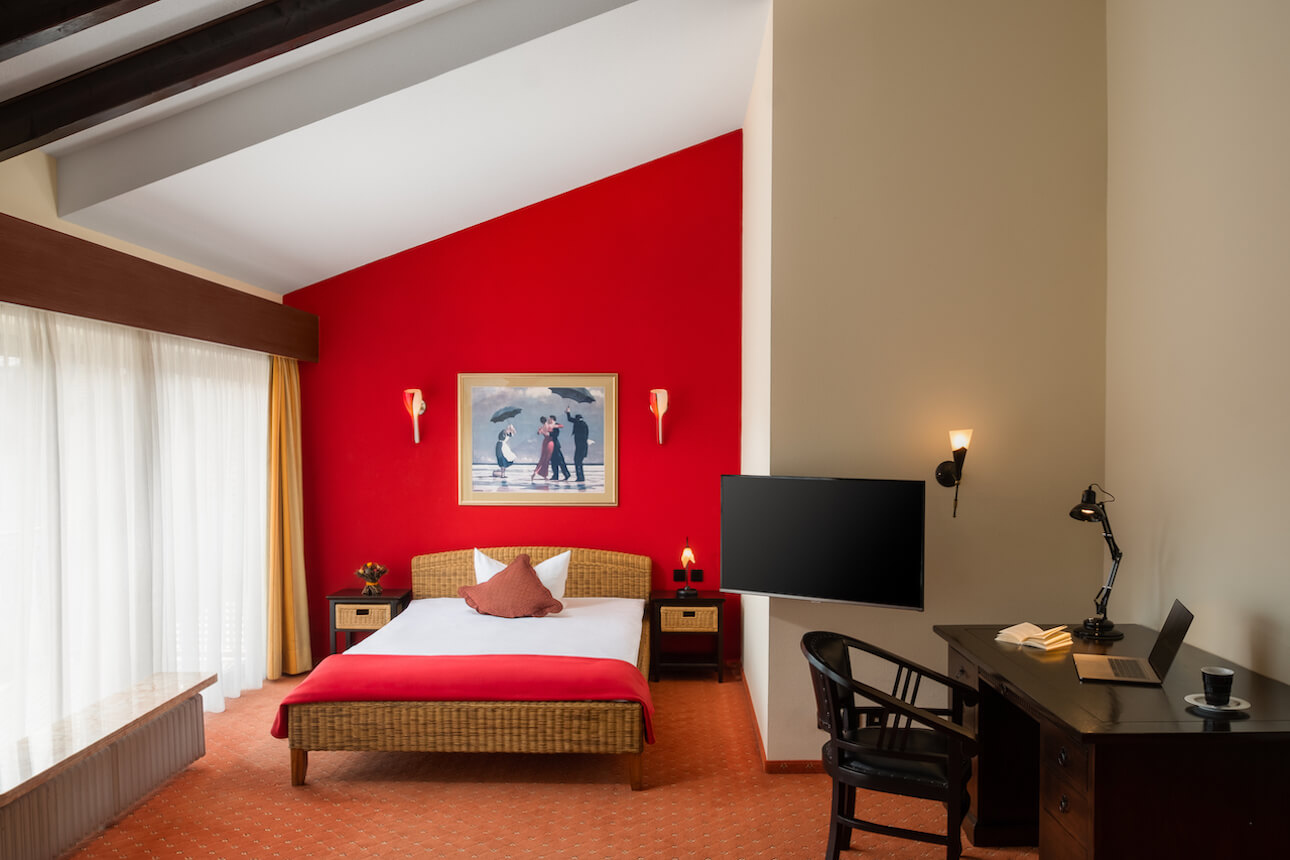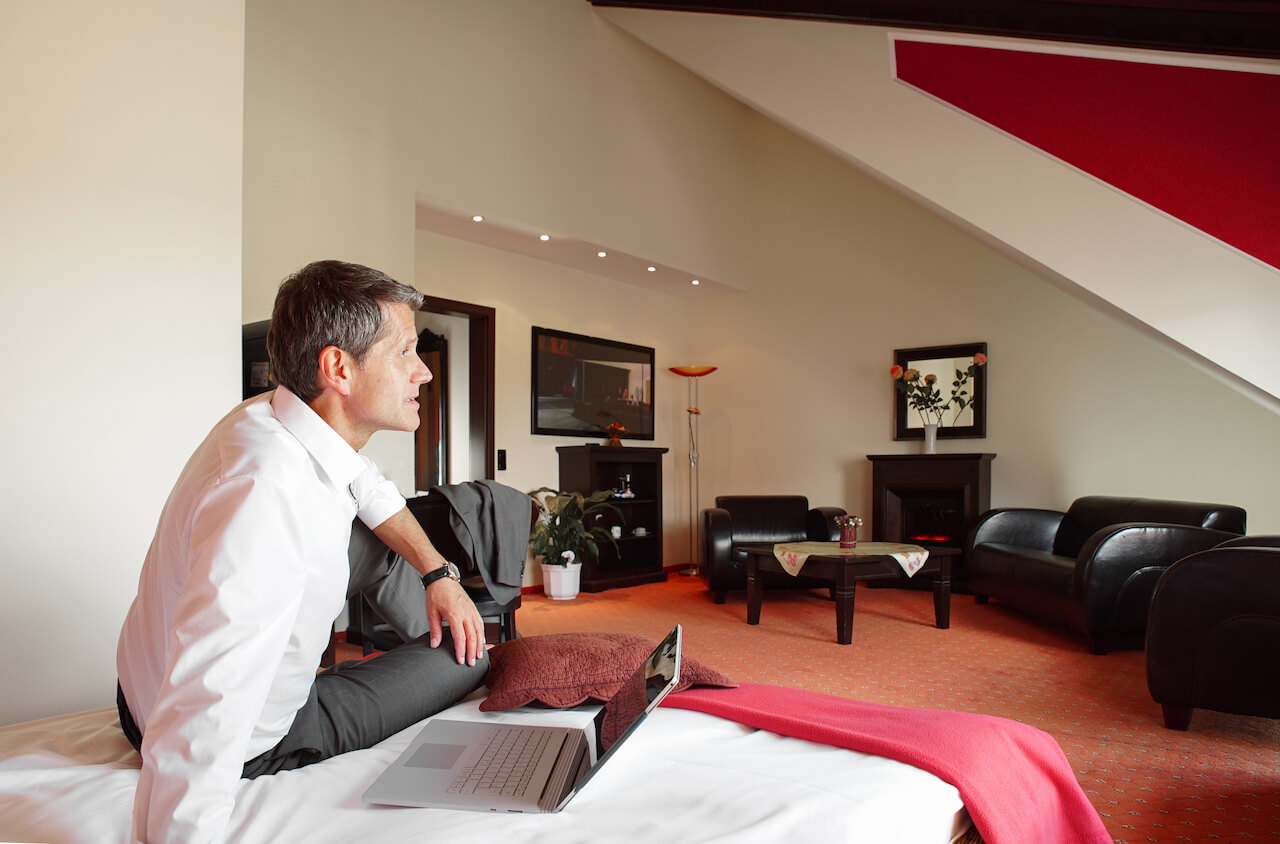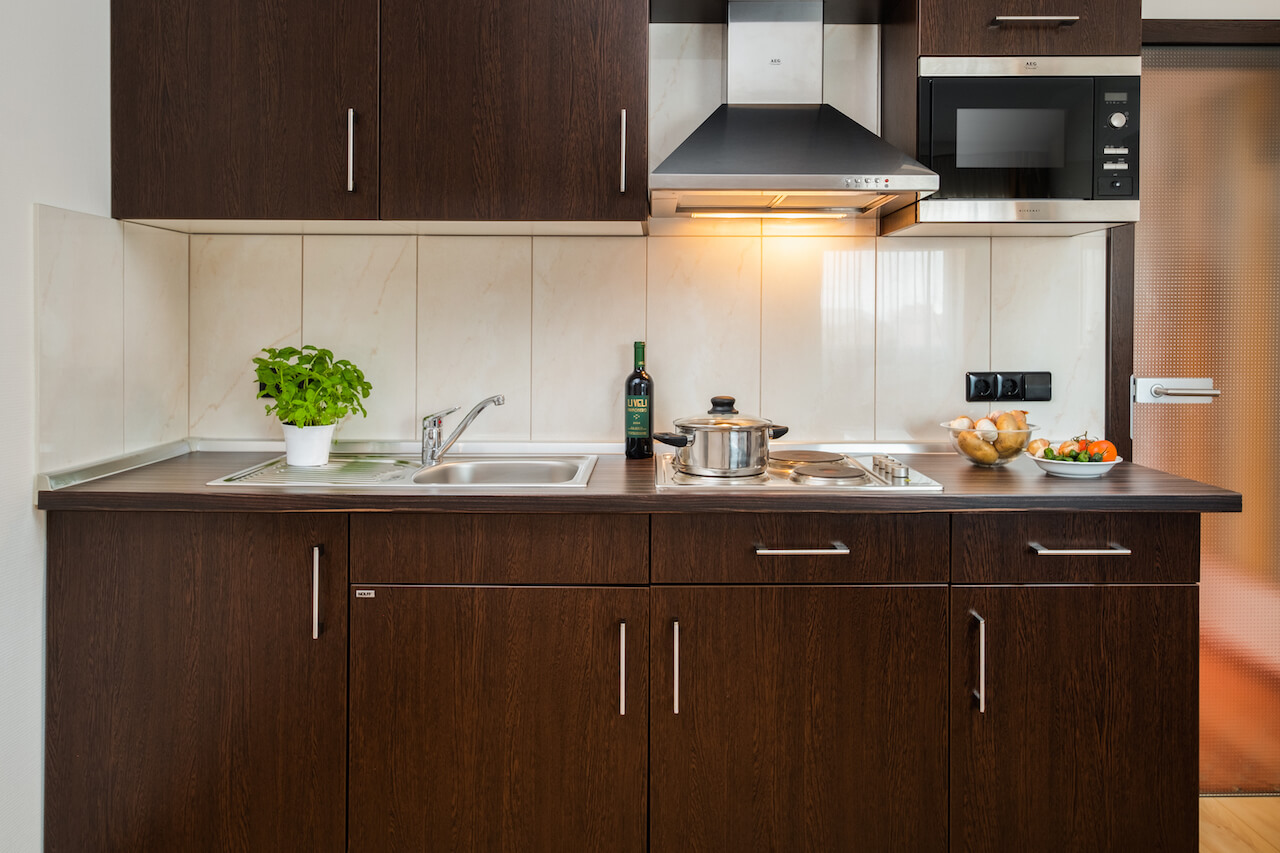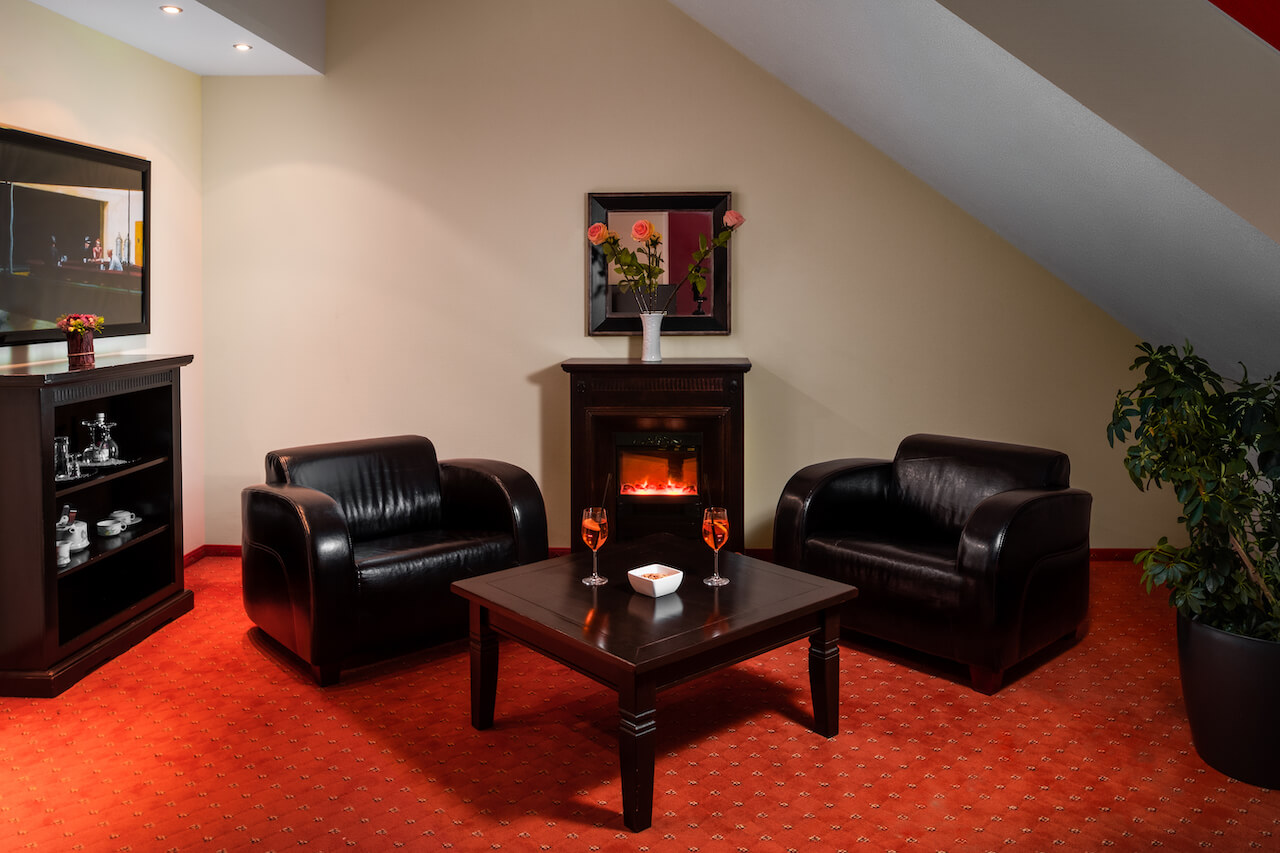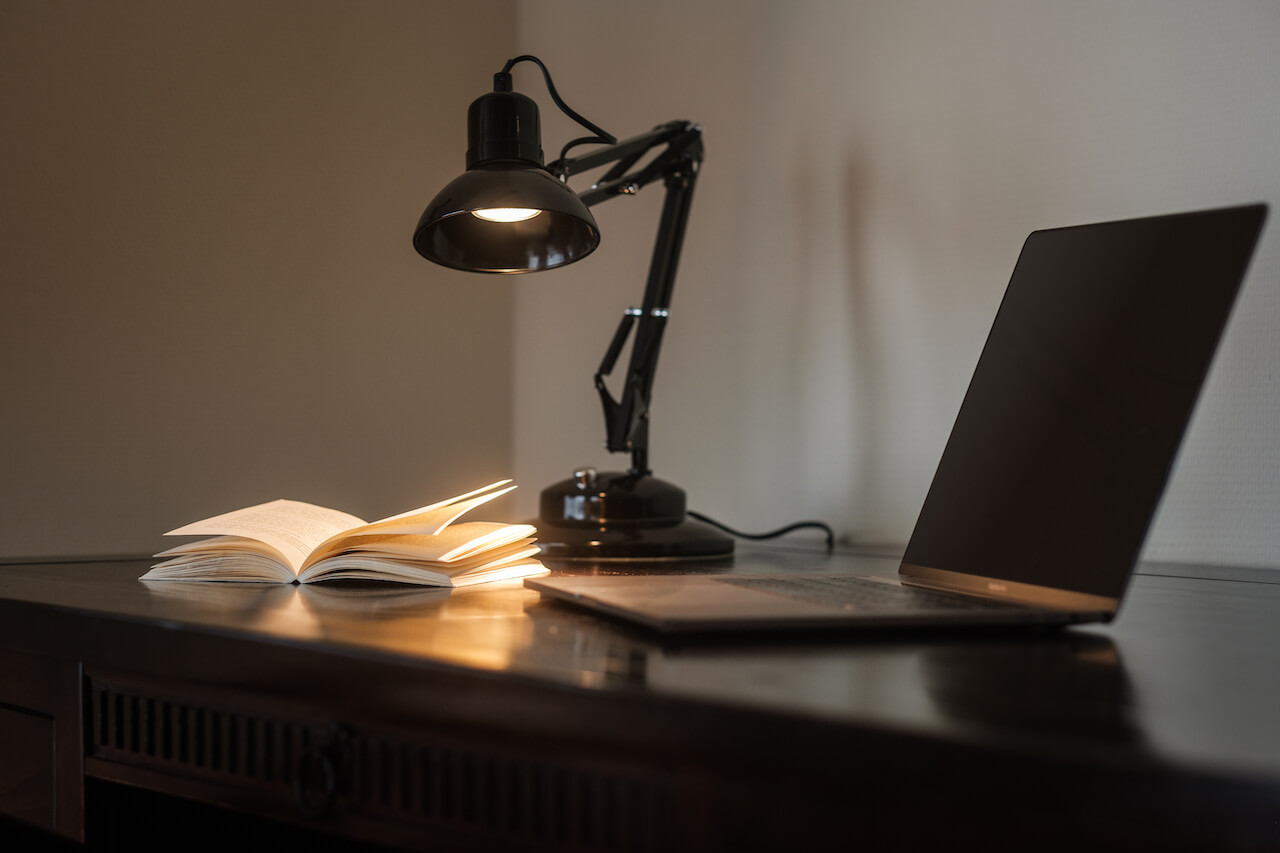 Studio
Luxuriously furnished studio
Fully equipped kitchen
Comfortable seating area with couch
Double bed
Spacious bathroom with shower
40″ Flat-Screen-TV
Calm location with balcony
Studio room facilities
Perfect for
longer stays
Are you in Stuttgart for a longer period and do not want to compromise on the amenities of having your own home?
Then our fully equipped apartments offer exactly the space and calm you need to feel at home.